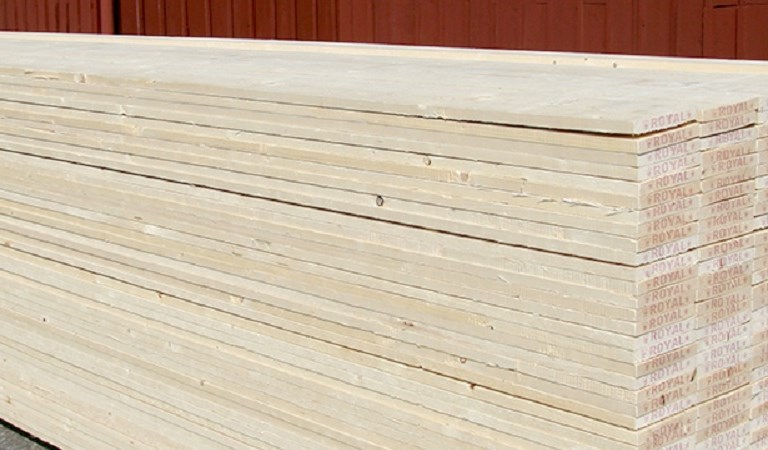 Sawn Products
Setra supplies Swedish spruce (Picea abies) and pine (Pinus sylvestris) in various grades that can be offered kiln dried and to specific lengths according to customer needs.
All stocks are available from undercover Ex Quay facilities at King's Lynn and Hull. Supplied in full loads, half loads, individual packs and smaller
volumes to meet customer requirements. With regular shipments from Sweden, constantly
replenishing our stocks.
Available in FSC® & PEFC
Redwood and Whitewood Sawn
| | | | | | | | |
| --- | --- | --- | --- | --- | --- | --- | --- |
| | | | Redwood | Redwood | Redwood | Whitewood | Whitewood |
| | | | Unsorted | 1-V / Fifths | Sixths | 1-V | Sixths |
| 75 | x | 225 | | | | | |
| 75 | x | 200 | | | | | |
| 75 | x | 150 | | | | | |
| 75 | x | 125 | | | | | |
| 63 | x | 225 | | | | | |
| 63 | x | 200 | | | | | |
| 50 | x | 250 | | | | | |
| 50 | x | 225 | | | | | |
| 50 | x | 200 | | | | | |
| 50 | x | 175 | X | X | X | | |
| 50 | x | 150 | X | X | X | | |
| 50 | x | 125 | X | X | X | | |
| 50 | x | 100 | X | X | X | | |
| 47 | x | 150 | X | X | X | X | |
| 47 | x | 100 | X | X | X | X | |
| 38 | x | 225 | X | X | X | | |
| 38 | x | 200 | X | X | X | | |
| 38 | x | 175 | X | X | X | | |
| 38 | x | 150 | X | X | X | | |
| 32 | x | 225 | X | X | X | | |
| 32 | x | 200 | X | X | X | | |
| 32 | x | 150 | X | X | X | | |
| 25 | x | 225 | X | X | X | | |
| 25 | x | 200 | X | X | X | | |
| 25 | x | 175 | X | X | X | | |
| 25 | x | 150 | X | X | X | | |
| 25 | x | 125 | X | X | X | | |
| 25 | x | 100 | X | X | X | | |
| 25 | x | 75 | | X | X | | |
| 22 | x | 150 | | | | X | X |
| 22 | x | 125 | | | | X | X |
| 22 | x | 100 | | | | X | X |
| 22 | x | 75 | | | | X | X |
| 19 | x | 150 | X | X | X | X | X |
| 19 | x | 125 | X | X | X | X | X |
| 19 | x | 100 | X | X | X | X | X |
| 19 | x | 75 | X | X | X | X | X |