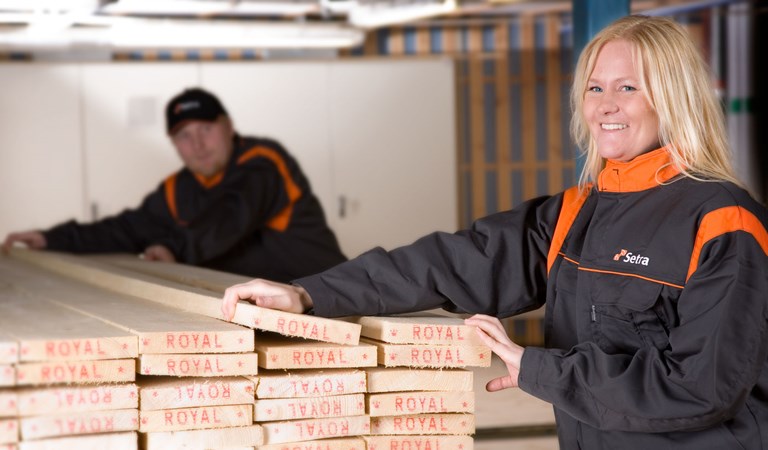 Wood Quality and Sorting
A fundamental factor for the quality of the wood is where the forest has grown and what characteristics the timbers have. In Setra's case, both of these conditions are very good, our timber is located in the northern and central part of Sweden. This means a densely grown forest with a good timber structure. To see examples of our quality click on the links with photos below.
See pictures of different qualities below.