Pyrocell
Pyrocell – a company jointly owned by Setra and Preem – provides an important link in the value chain for renewable fuel. Setra has the raw material, sawdust, while Preem has refineries and filling stations.

The sawdust is processed into bio-oil at Pyrocell's pyrolysis plant, which lays alongside Setra's Kastet sawmill in Gävle, ready for further processing at Preem's refinery in Lysekil.

It is a complete value chain from forest to renewable fuel.
Now you're able to fill your tank with liquid sawdust at a filling station near you!
International Sustainability & Carbon Certification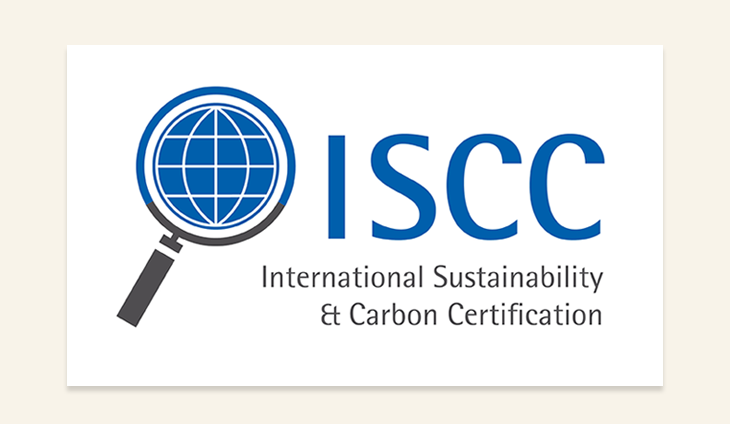 Read and download the certificates: